NEWS&BLOG
보더리스 하우스의 최신 뉴스, 블로그 갱신정보
【Held Online】What is an International Share House? Borderless House Open Day will be held on April 18th!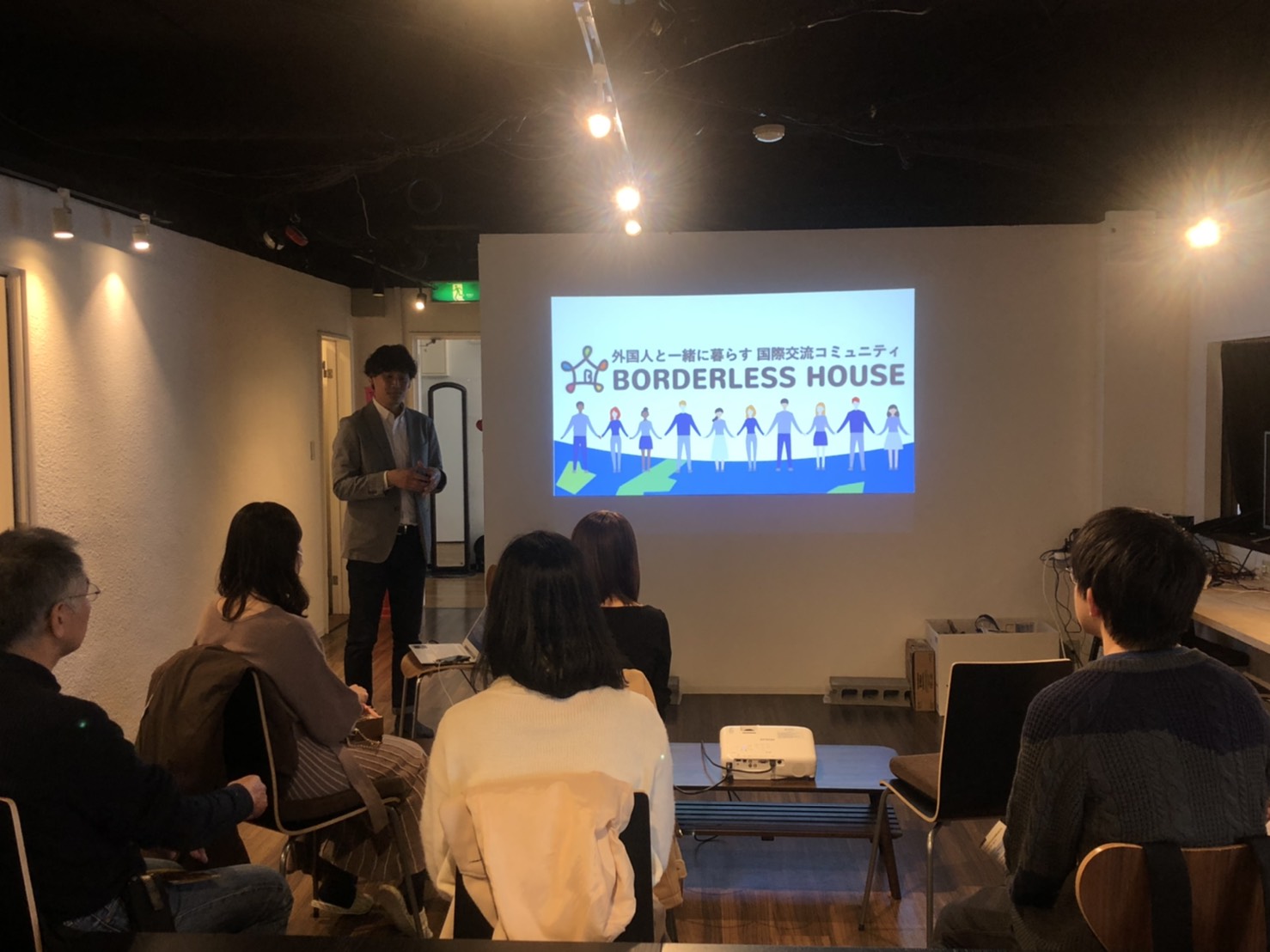 Hello! This is Yuya from Borderless House.
This is a notification on Borderless House Information Session in April!
When there are contacts on sharehouse to us, we hear these voices below.
・I am interested in a share house, but I have not decided if I want to move.
・I wonder what kind of company Borderless House is!
・I want to check inside an International Share House.
・I want to live in a Share House sometime in my life!
・I get nervous when contacting by phone.
Responding to these requests, we will hold an online information session so people can know more about Borderless House easily and interact with people living in the share house!!
※Measures on Corona Virus
-The staff will be wearing masks.
-Alcohol spray will be prepared.
-If you do not feel well, please refrain from visiting the house.
【What is Borderless House】
Borderless House is an international sharehouse where youths from around the world exchange different cultures from living together under one roof.
We provide an international share house life where not only you can improve your Japanese skills, but also you can have great encounters with people with different nationalities and expose to new values.
Don't you wonder what it is like living in a share house with Japanese and multicultural people?
How is the food like in the sharehouse?
Can I interact with Japanese people although I cannot speak Japanese?
How are problems solved?
On the day of the information session, Tenants will corporate and answer any questions!
Held on April 18th (Sat.)!
Two sessions from 11AM and 15PM!
※For international people abroad, the English explanation will be from 17PM (Japanese time).
The maximum number of participants per session is 10 people.
There will be interaction and consultation time with Tenants living in the house, so please feel free to ask any questions.
You can live alone, but why not an option to live in an international share house?
After the information session, we will also explain each house, so please join us freely!
※Please understand beforehand that there is an age limit (18-35) in moving into Borderless House.
We look forward to meeting you!
Please join us!
Date and Content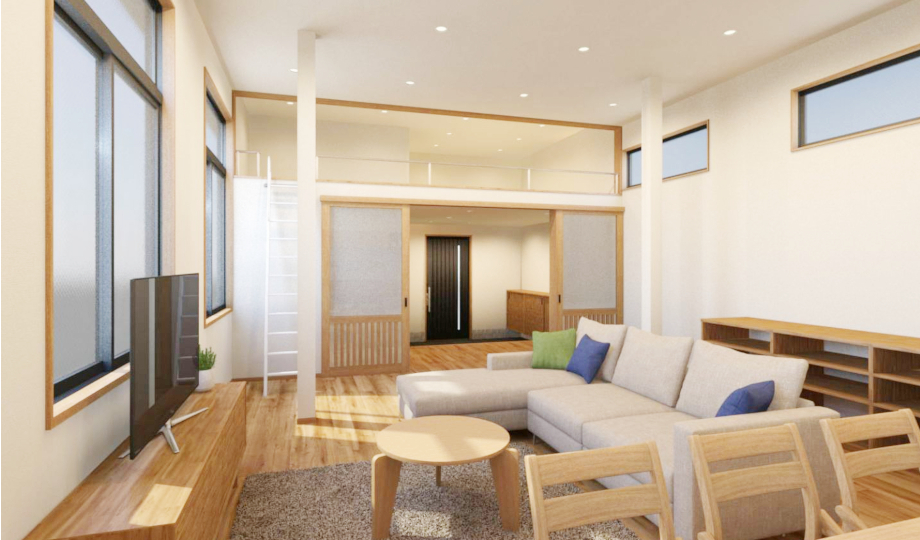 The information session will be held on Zoom!
※Online Information will be held on ZOOM (https://zoom.us/), so please free download beforehand.
For the capacity of 10 people per session, please register for the time you can participate!
※To those who could not participate, we will share the recording.
【April 18th (Sat.) @online】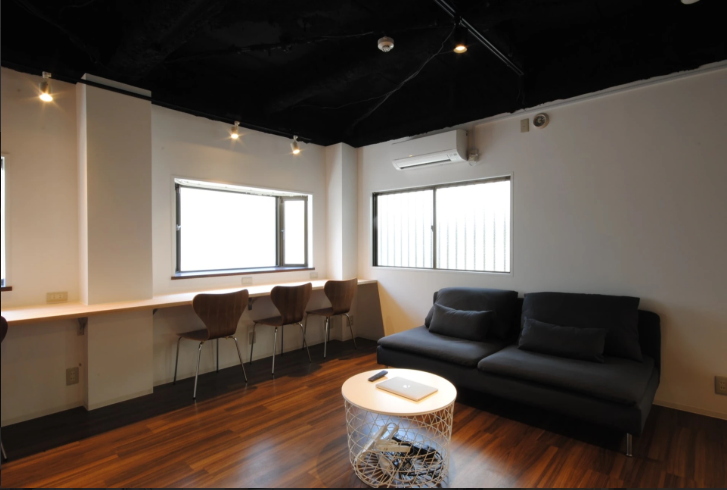 < Let's visit a Half International Tenants and half Japanese Tenants, International Share House!>
Date: 1st Session 11:00~12:30/ 2nd Session 15:00~16:30
Place: Online 
Capacity: 10 people per session
Price: free
Register link is here
※If you will participate at the house, the meeting place is Tabata Station.
About the Information Session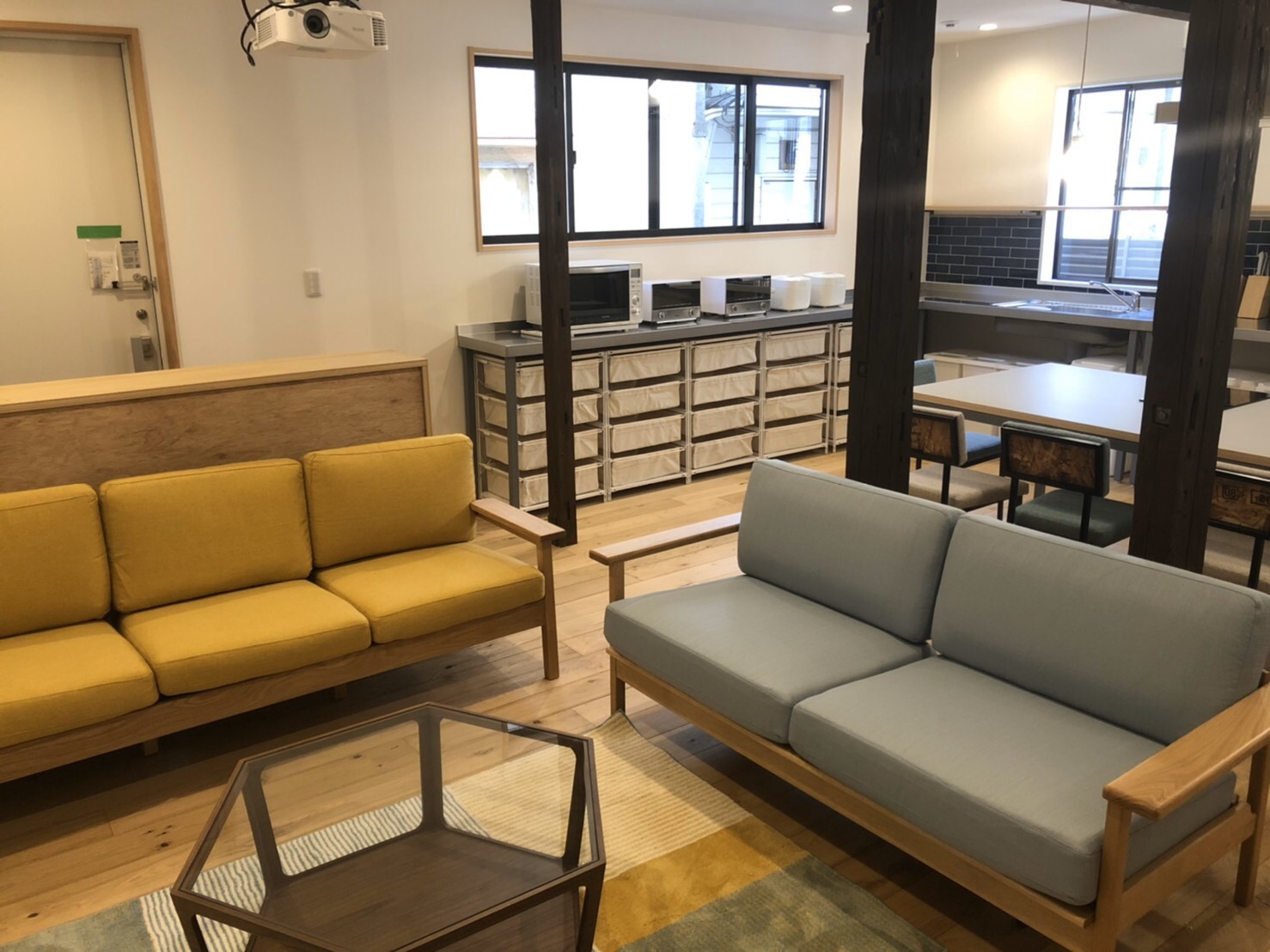 ①Borderless House introduction
②House tour
③Explanation on open rooms in Borderless House, moving period, and cost
④Interaction time with Tenants (Free to Participate)
⑤Individual consultation (Free to Participate)
Register ・Inquiry Form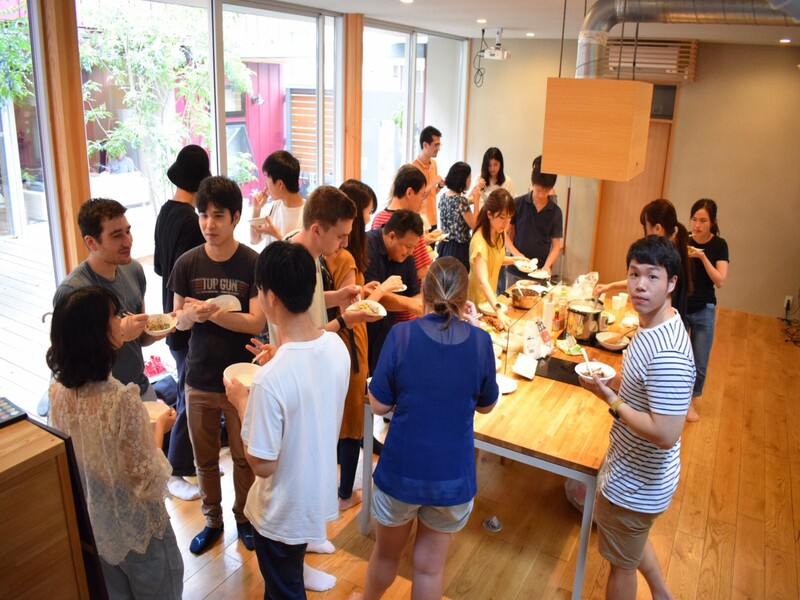 【Register to Participate】
Please access to the URL below, and register through the form.
◎Register Form
【Contact for any questions】
TEL: 03-5227-7370
E-mail : info@borderless-house.com