NEWS&BLOG
보더리스 하우스의 최신 뉴스, 블로그 갱신정보
Where to Stay in Japan? Accommodation option - BORDERLESS HOUSE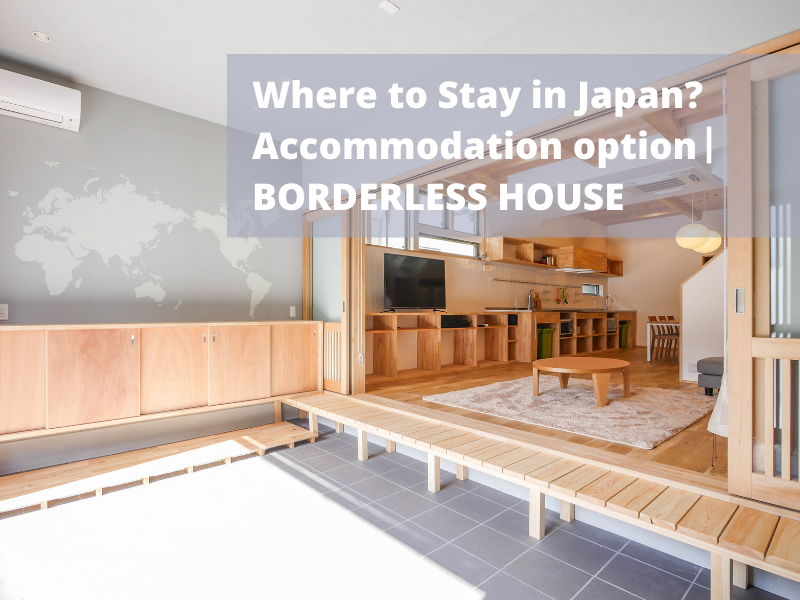 Visiting Japan for a few months but do not know where to live? Yes, a hostel is a general option but is it a good choice for a long visit? Hostels only provide you with one room. That one room is the only place where you can be if not outside. And if you chose the one with a bigger space, such as an apartment that includes a living room, it will be considerably expensive.
In a BORDERLESS HOUSE, you have the option of both private and shared rooms. There is a common area where you can interact with other housemates. And every room has some personal space for tenants in the shared room too. BORDERLESS HOUSE is fully furnished with basic necessities.
Moreover, we have the following advantages where you can not gain if you stay somewhere else!
Staff Support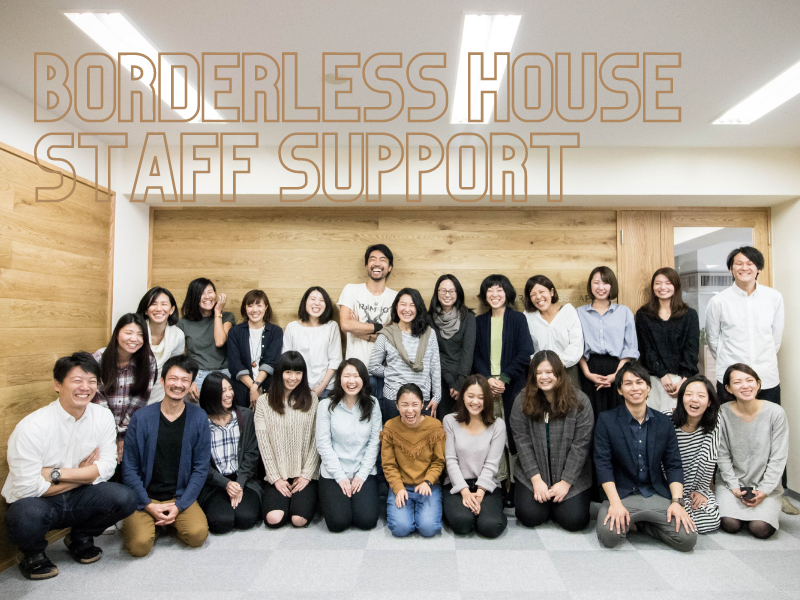 Whenever BORDERLESS HOUSE residents face troubles of any kind, its staff is at their service. The staff teaches them everything from cleaning equipment to fixing the internet connection. The staff also helps residents with relationship building during times of conflict.
At a new place, you find new tools and technologies. You do not always know their working process. If any residents face issues with anything staff helps them. It includes teaching them how to run a washing machine and helping them fix the internet when it's slow or not working at all, etc.
Solving issues together
When people from different backgrounds live together, sometimes there will be conflicts no matter how well they get along. The issues can be based on different living habits, housework, personal or cultural differences. Sometimes tenants also face conflicts with their neighbors, such as noise issues, etc. In these scenarios, BORDERLESS HOUSE staff encourage residents to communicate with each other and help to arrange house meetings to resolve the conflict together along with the residents. The staff will always be there listening to the residents, get to the bottom of the conflict, and help tenants resolve them.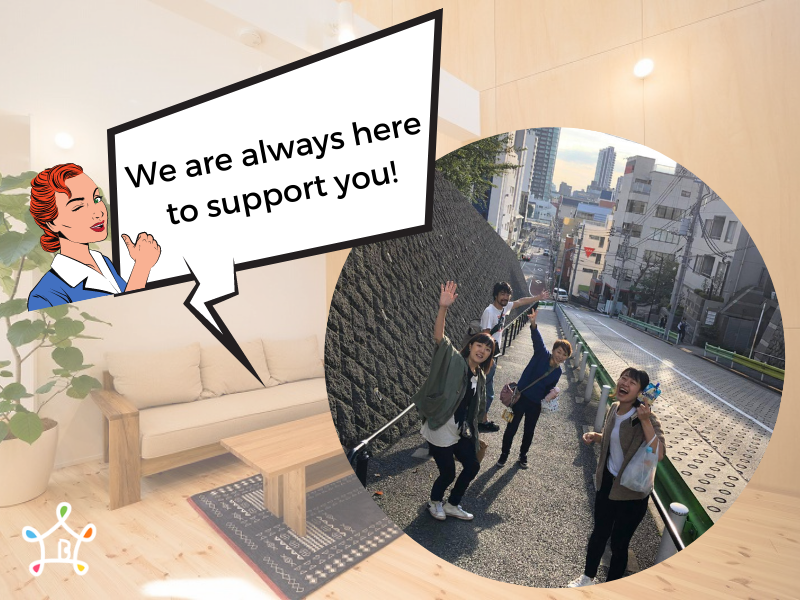 All the support you need 
When you land in Japan you might have some knowledge if you did research in advance. But this internet knowledge does not come in that much hand. Yes, it will give you tips about where to eat and what to see but it can never help you when you are planning to live in Japan for a long time. BORDERLESS HOUSE staff helps you with everything you might need from the day you land in Japan till the day you leave. If you need to find a job, if you want to learn the basic knowledge of living in Japan or if you are worried about when you get sick, Borderless staff is there to help you with everything. We are not only providing a place to live, but we are also helping youngsters setting up their new lives at a new place.
How to Make Your Stay More Fun at BORDERLESS HOUSE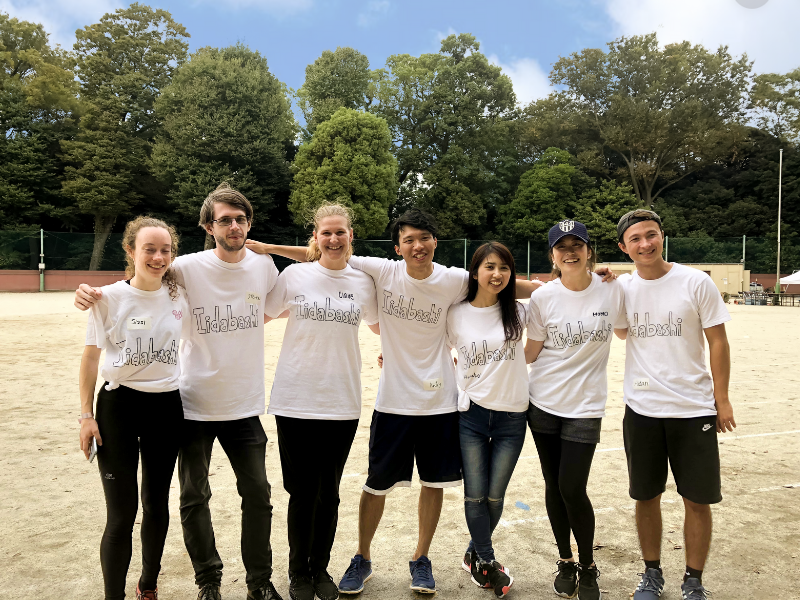 There are four special programs available for BORDERLESS HOUSE mates to connect with each other. All these activities allow residents to connect with more than 10,000 residents and share their experiences with each other.
Borderless Mates Library
Living in a BORDERLESS HOUSE feels like living in your own personal library with exciting new neverending books. You will be at a great exposure which will allow you to learn new exciting things. Borderless mates from Japan, Taiwan, and Korea who are willing to share and make friends from all over the world all gathering here! We hope you will find the person that you want to connect with and share your knowledge, experiences, interests, skills, or specialties with each other!
Borderless Mates not only have diverse nationalities and language abilities but also have a range of international experience in specialized careers and hobbies. Undoubtedly there are Borderless Mates around the world who have the same interests or areas of specialization. It would be wonderful if we could connect these Borderless House Mates around the world!
There are many topics and interests that we can find in common!!
People should take advantage of every possible chance to be active in their fields of expertise or interest, even across geographical borders. The more common points shared between two people, the more intimate and deep the conversations and exchanges can be. Through BORDERLESS MATES LIBRARY, forging a deeper and more meaningful interaction with the Borderless House community, you will be able to gain valuable experiences and your global mindset will certainly grow stronger!
You can connect with other residents online living at other BORDERLESS HOUSE through this program and learn new things from each other!
Language Exchange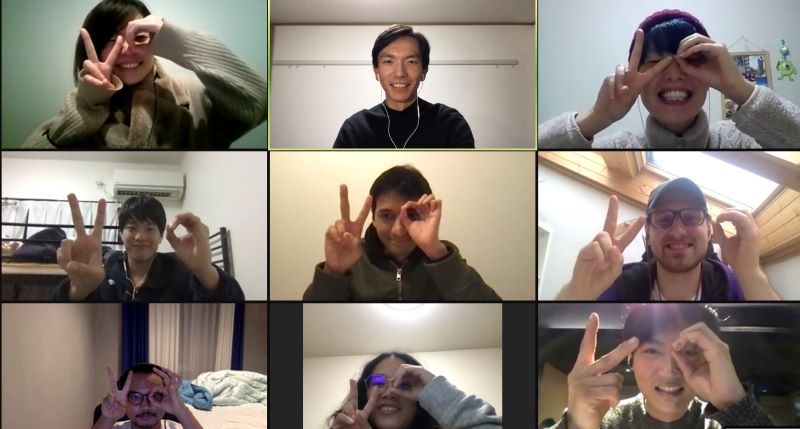 LANGUAGE EXCHANGE PROGRAM is an online service that allows you to brush up your language skills while having fun chatting with other Borderless Mates from different countries and making friends!
With various people from various countries, you can learn various languages from all over the world. The small chats will not at nothing by the end of your visit to a BORDERLESS HOUSE. You will have a working knowledge of a different language if you practice a little every day. 
Club Activities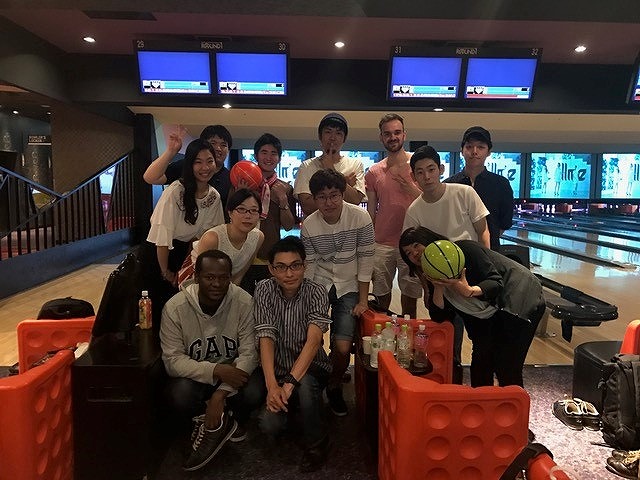 Based on common hobbies, a community program - Club Activities that bring everyone together! These activities will help you connect with people who share the same interest! 
You can enjoy offline activities, online activities that you can participate in anywhere, and regular offline events hosted by Borderless House.
Borderless Travel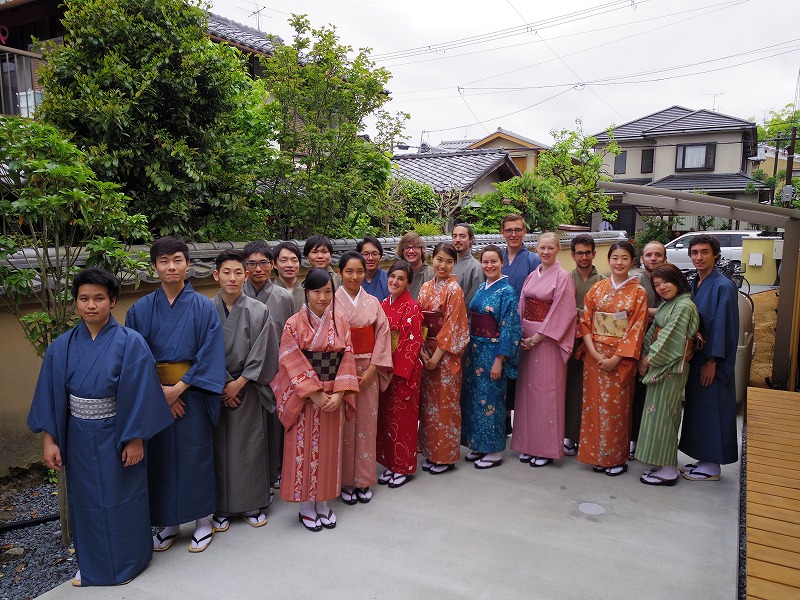 Taking small trips to explore the country better? Well, no worries your BORDERLESS HOUSE mates have your back. You can stay for free at the overseas Borderless House in the place where you are traveling by using Borderless Travel Program! Take trips together and explore areas while enjoying every second of your trip with local housemates!
※Borderless Travel is scheduled to start after the travel restrictions lifted due to COVID-19